Open Call for Submissions: What are the Greatest Challenges in Promoting Literacy with ICT?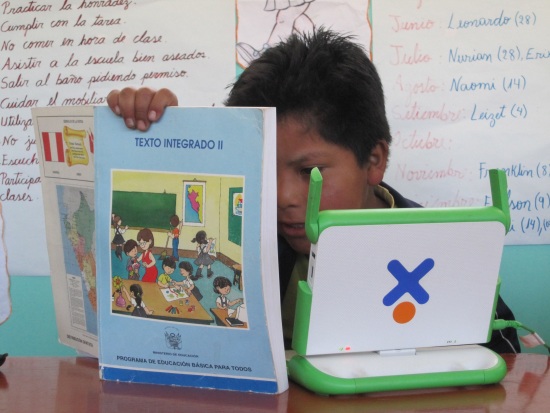 Building on last month's Educational Technology Debate on the theme of What ICT can improve reading skills of learners in primary schools?, for this month, we will focus on why there are so few ICT tools available that promote and facilitate reading and literacy skills at the primary school level in educational systems of the developing world.
In this discussion, there are three categories of questions we ask you to respond to:
Technology Restrictions
Is it a lack of appropriate hardware? Is the software not "smart" enough yet? Do we need more digital content? Is it the cost of the ICT? Do we need better ICT ecosystems?
Human Constraints
Or are the restraining factors even technology-related? Could it be teachers, administrators or parents that hold back promising ICT-based reading solutions? Might there be solutions we just don't know about or are not willing to try at scale?
Market Failure
And this is the most worrisome; are there just not that many solutions because technologists are not focused on literacy and reading as problems? If so, is it a lack of visible profit or do they just not care?
Please join in this Educational Technology Debate by submitting your thoughts and ideas either as short comments on this post, or as longer independent Guest Posts. Please email Guest Posts to editors@edutechdebate.org. We will be publishing Guest Posts throughout the month to maintain the conversation.