An Open Discussion – Your Input Needed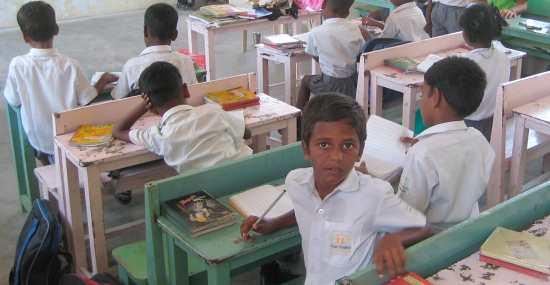 This month on the Educational Technology Debate we are opening up the discussion to our readership. We are actively seeking quality posts on topics of interest to you. You can write on a future topic or topics we haven't thought of yet. We will publish the best six over the course of the month for your commentary.
If you would like to submit a post, please follow the general ETD format. Posts should be at least 300+ words (no maximum) stating your learned opinion, backed with links, photographs, and videos (if possible). Posts can be written in any text editor, but should be original, unpublished work.
To be an ETD author, please contact us now with your post idea. Post topics that are well received may become their own month-long debate.