How Can Digital Learning Resources Expand Education in Africa?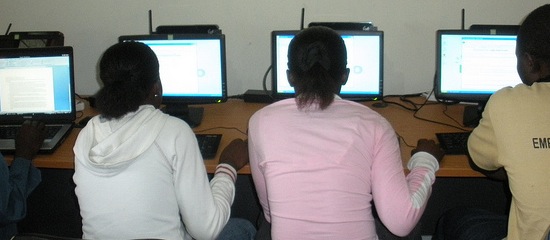 As African governments start incorporating more information and communication technologies (ICT) into their educational systems, they will need to expand their digital learning resources to take full advantage of their ICT investments. Yet, there are at least three questions that need to be asked with regards to digital learning resources:
What are appropriate models to procuring or developing suitable digital content?
Can openly licensed content play a meaningful role in supporting education in Africa?
What are the major challenges to finding, adapting, and using digital content effectively?
Over the next several posts, the Educational Technology Debate will examine these questions and more. Our goal is to provide input into a forthcoming study for African governments and development practitioners on the use of ICT in learning in the developing world.
The World Bank Group and the African Development Bank, with the support of the African Union, commission the study to explore how ICT has the potential to change fundamental business models in key sectors for Africa.