Distance Education for Teacher Professional Development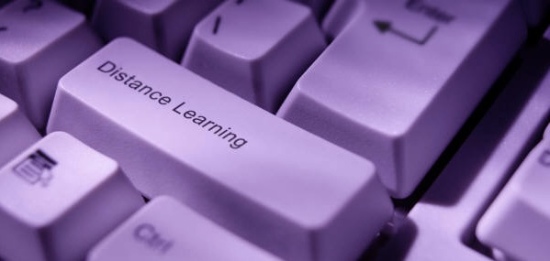 The greatest single predictor of student achievement is access to a high-quality teacher. Yet many teachers across the globe lack the content, pedagogical and assessment knowledge to be considered "high quality."
Many countries are attempting to address this issue through distance learning as they ramp up efforts to meet Education for All and Millennium Development Goals (sub-Saharan Africa), as they attempt to make all teachers "highly-qualified" (USA and Indonesia, for example) and as they attempt to make educational access more universal (e.g., India's Right to Education Act).
For a variety of reasons, distance education (TV, IRI but especially, online learning) is seen as the ideal mechanism for pre- and in-service teacher training because the information dissemination abilities of information and communication technologies (ICT) can multiply the reach and impact of high quality teacher professional development resources.
In the future, we may all learn via the Internet, with seamless on- and off-line learning opportunities, and distance education, unlike face-to-face learning, offers opportunities for scale. Before we reach this shimmering future, we should ask three vital questions about our current reality:
Is distance education a viable solution to attain the kind of high quality teachers students need?
If so, how can we develop, deploy, and measure distance education for teachers and how do we define and measure impact?
Can distance education achieve both quality and scale or are they mutually exclusive?
Join the following experts in a discussion of these questions and the overall promise of distance education for teachers in this month's Educational Technology Debate:
Your input, comments, and opinions on their respective posts are not only invited, they are encouraged.