mEducation: How Mobile Phones Can Empower Education in the Developing World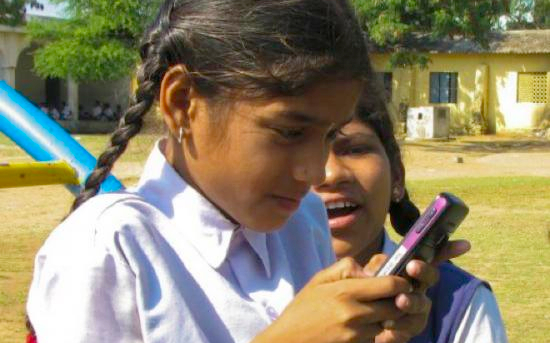 .
Mobile phones are becoming ubiquitous in the developing world – almost everyone can get access to simple voice and SMS text messaging phones. With the introduction of $100 Android smartphones, real computing power is coming to mobile phones at a price point that can be affordable for educational systems.
One powerful smartphone per teacher, or a combination of voice/SMS phones and smartphones for teachers and students, have the potential to actually achieve the unfulfilled technology saturation promise of One Laptop Per Child.
But before we get lost in the possibilities of mobile phone usage in the classroom, lets look at the practicalities – programs that are already using existing mobile phone technology to reach educational objectives inside and out of the traditional classroom. In this month's Educational Technology Debate, we'll look at several mEducation initiatives where mobile phones are reaching and teaching students across the developing world:
Yet these are not the only mEducation projects. Please be sure to add your favorite use of mobile phones for education in the comments below. We'll collect all the examples for a mEducation directory at the end of the month.